Our Mission
Rescuing and Rehoming Boxers in need in Mississippi, Alabama, and Tennessee.
The mission of Southern Magnolia Boxer Rescue is to two fold. First, to aid in the rescue and rehoming of boxer dogs throughout portions of the Southeast, who otherwise would have no hope in escaping the devastating fate millions of dogs face. Second, to help educate the general population on the importance of spay/neutering of pets in order to reduce the number of dogs and cats euthanized each year.
Adoption Applications must be submitted prior to adoption. For more information on our adoption process click here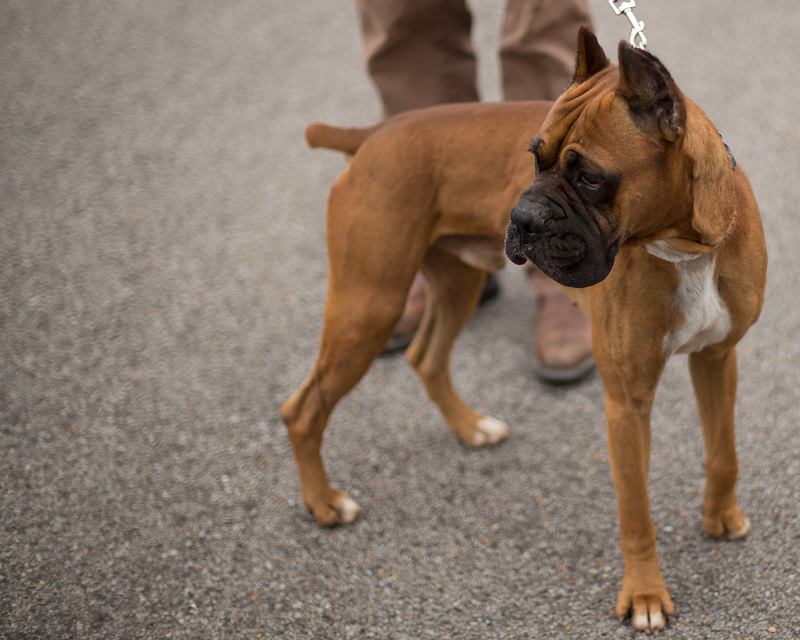 Sponsors
Our work wouldn't be possible without our wonderful sponsors.