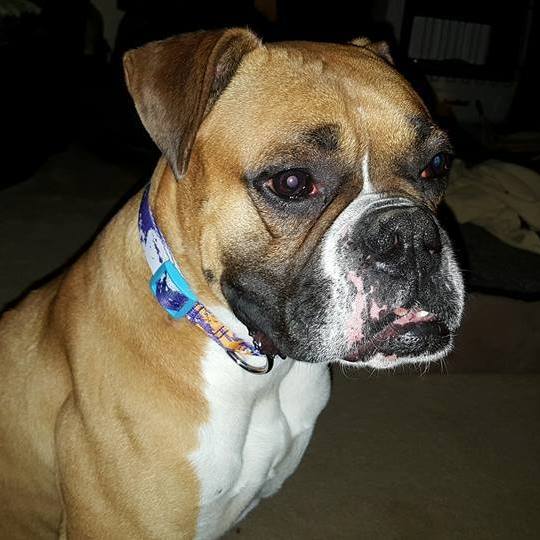 Our Mission
The mission of Southern Magnolia Boxer Rescue is to two fold. First, to aid in the rescue and rehoming of boxer dogs throughout portions of the Southeast, who otherwise would have no hope in escaping the devastating fate millions of dogs face. Second, to help educate the general population on the importance of spay/neutering of pets in order to reduce the number of dogs and cats euthanized each year.
Our Story
Southern Magnolia Boxer Rescue was born out of its predecessor rescue, North Mississippi Boxer Rescue. Our founding rescue began in 2005. In 2012, North Mississippi Boxer Rescue was granted its non-profit charitable status. As our presence throughout the Southeast has grown, the need to find a name more accurately depicting our place in rescue became necessary. Thus, Southern Magnolia Boxer Rescue was born.
The primary focus territory for Southern Magnolia Boxer Rescue continues to be the state of Mississippi. However, this past year, we have expanded our focus area to include Alabama and Tennessee for both "pulling" dogs into our program, and placing in adoptive homes.
We are a rescue that believes in working as partners with other rescues who share a similar mission, and whom we feel embody what rescue should be about.
Our dogs come into the Southern Magnolia Boxer Rescue program for as long as it takes to help them find their new adoptive homes. We do not turn away dogs based on health or age. We do, however, have to take into account monetary and space limitations when taking dogs into the program. This is why we rely heavily on the contributions and support of those who believe in our mission.
Meet the Team
Our team is comprised of strictly volunteers.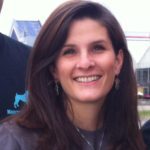 Ivy Kathryn Kirkpatrick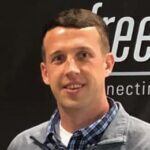 Wes Kirkpatrick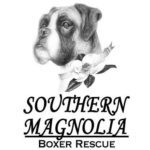 Shannon Hamlin